Commercial kitchen, Manor House Hotel
Felce and Guy were appointed to act as lead consultants for the refurbishment of the Michelin starred restaurant kitchen at Manor House Hotel.
The project challenges included minimisation of closure time for the kitchen with only six weeks available for the works to be completed. We worked with our client to identify and appoint contractors who were able to deliver the level of finish and assurance of completion within programme.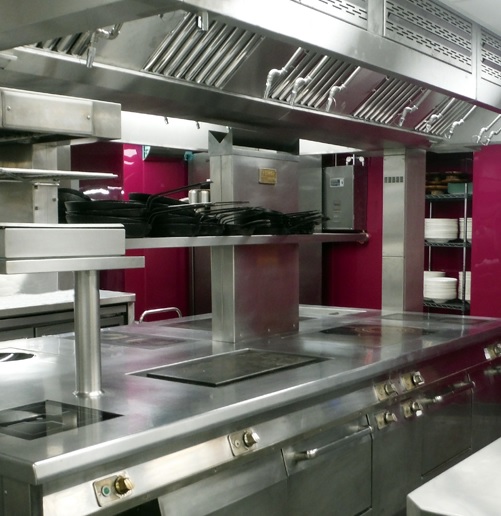 Commercial kitchen, Manor House Hotel