Refectory, Holy Trinity CE Secondary School, Crawley
The original 1960 dining facilities at the school had become unsuitable in condition and capacity. Felce and Guy were therefore asked to design a new refectory and kitchen building.
The scheme included an external south facing dining, social and study space, covered by new canopies. Incorporated into this was an air-source heat pump. This serves both the under-floor heating and the hot water supply for the building and, together with a well insulated building fabric, has proved to be highly energy efficient for the school.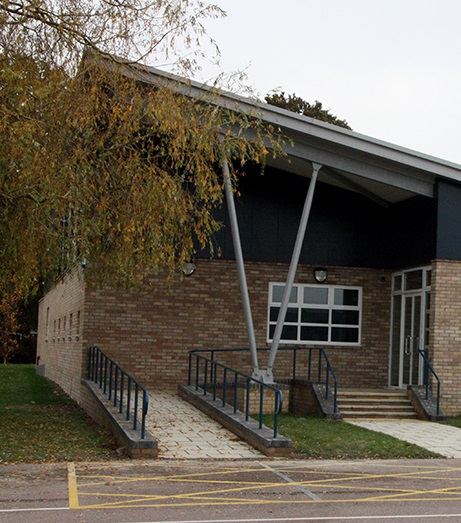 Refectory, Holy Trinity CE Secondary School, Crawley