The Bellows, East Sussex
Felce and Guy were commissioned to provide full architectural services for the erection of a standalone indoor swimming pool and gymnasium adjacent to an existing residential dwelling in East Sussex.
Connection To surrounding landscape
The brief for this project was to provide a purpose built two-storey building to house an indoor swimming pool on the ground floor and gym on the first floor. Balancing the needs of the internal accommodation with an external form in-keeping with the existing dwelling proved challenging but the resultant architecture sits comfortably within the site and provides a close connection to the surrounding landscape.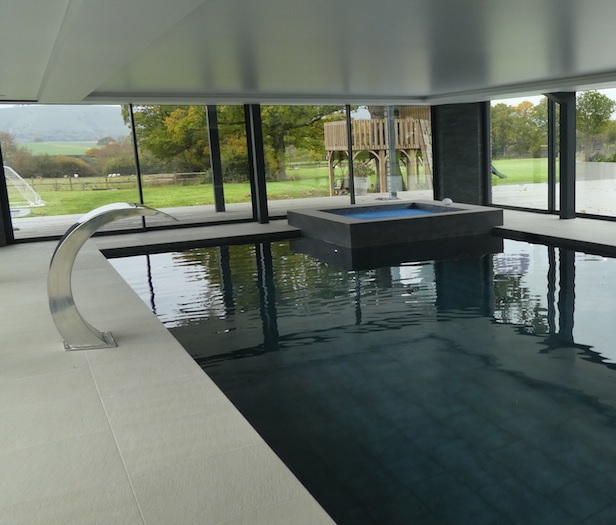 We successfully secured planning permission and oversaw works on site, which were completed in 2018.