Medical work
Felce and Guy were commissioned to design a new four bedroom house to replace a badly fire-damaged dwelling on the bank of the River Ouse.
We have developed a deep understanding of the very specialist requirements of the radiotherapy diagnosis and treatment machines provided by Varian medical systems as well as an understanding of the need of the end users.
The practice provide a basic design service to Varian on any installation they require, as well as full architectural services for the various turnkey projects that they are commissioned to undertake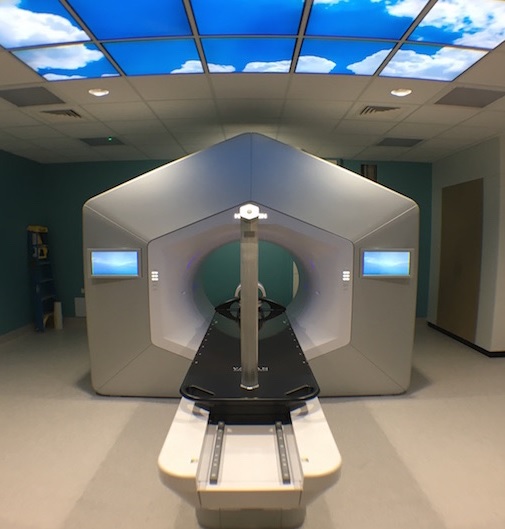 As a product of our experience with Varian, Felce & Guy are able to provide lead consultant services for a team of consultants and contractors familiar with working in the health sector.